Hold My Hand is the first officially released song from the new Michael Jackson album titled Michael.
Hold My Hand is a duet recorded between Michael Jackson and Akon. If you are not familiar with Akon, he is a producer and also a rapper.
The song was recorded in 2007
If you have heard the song before that is because an unfinished version was leaded on the Internet in 2008.
Recently, Akon finished production of the song for release on the new album.
Unlike the new song Breaking News, around which there is much controversy as to whether or not it is really Michael singing, there is no question that Michael Jackson is singing on this song: Hold My Hand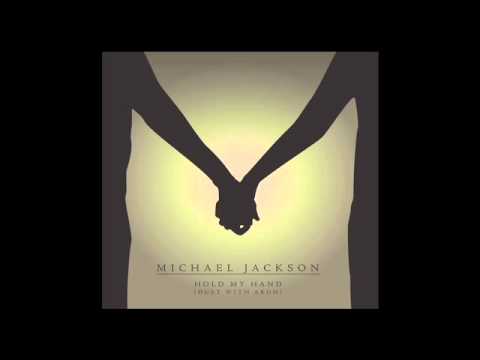 3 Comments »