The amazing video of over 1500 inmates performing a tribute to Michael Jackson.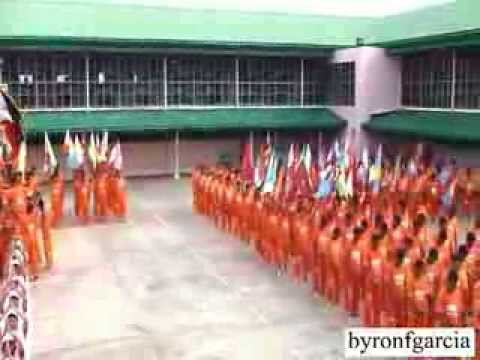 The choreography is not that bad, and this shows the deep, worldwide respect for Michael Jackson.
Of course, whether they had a choice is another question for another time, but in the couple days after Michael's passing no one else has created a dancing tribute of this size.
Link to this page
Link to this page
Copy the code below to your web site.