Posted by
Michael Jackson Funeral
in
Videos
, tags:
rehearsal video
Here is a leaked video of Michael Jackson's last rehearsal for the London shows before he died: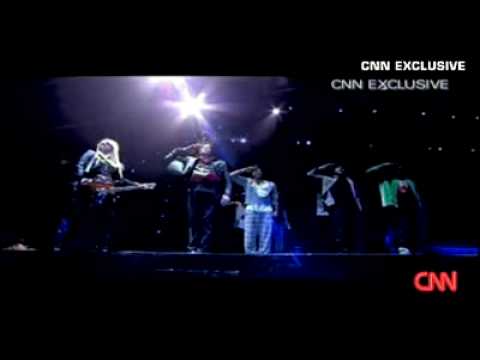 This should put to rest those rumors from various unnamed sources that Michael could not sing. Michael could not dance. Michael was a skeleton. Michael was afraid. etc.
Link to this page
Link to this page
Copy the code below to your web site.